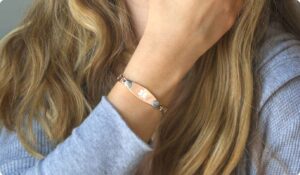 Leanne Carlson, Owner
"Brian has become so much more than just a real estate broker. He listens to my needs and applies his deep knowledge to creatively solve my issues. Many brokers would have just given up when they couldn't find me space, but not Brian. He dug in until he found a win-win solution for everyone involved!"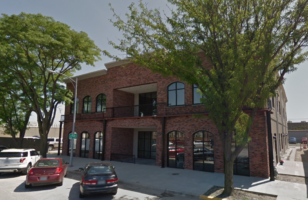 Marilyn and Jack Coughlin, Owners "We knew Brian was a go-getter from the time we first met him many years ago. He has a deep understanding ...
Read More

→

Rick Hann, Property Owner "We knew it would be a challenge to sell such a specialized building. The Beyond Brokerage team put together a strategy that ...
Read More

→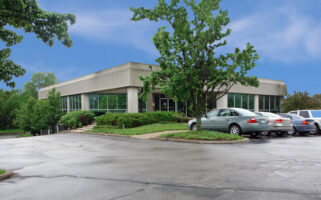 Brad Rentfrow, Owner, Midwest ADP "My office building is not the largest building, but the Beyond Brokerage team gave it their full attention and didn't stop ...
Read More

→
Want to get in touch? We'd love to hear from you. Reach us by filling out our commitment-free contact form.