Building long-term business relationships that go beyond the contract
Selling, leasing, or buying a commercial property can consume a large amount of time. Leverage our vast network to quickly find the deal you've been looking for.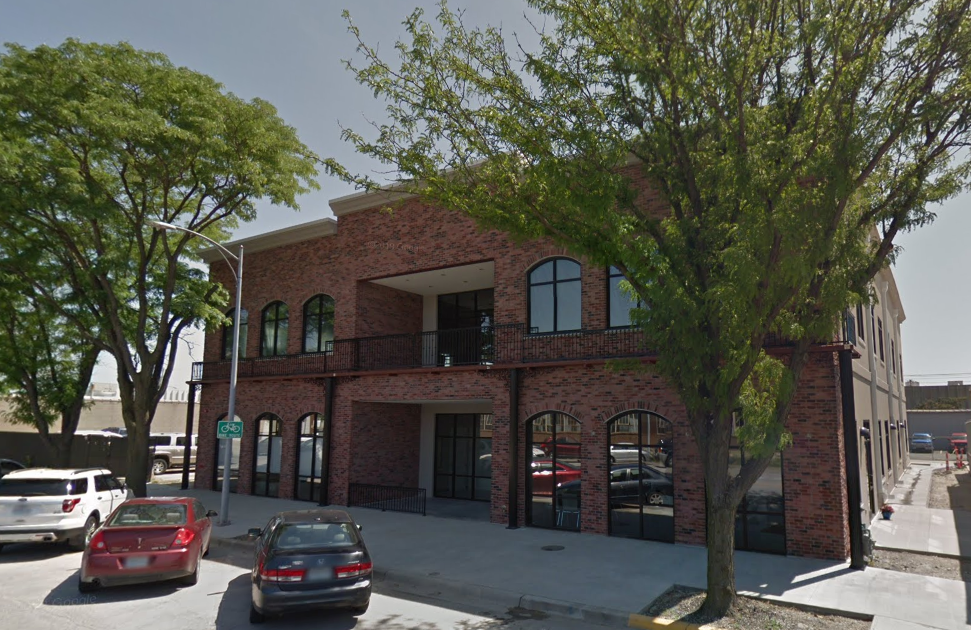 Marilyn and Jack Coughlin, Owners "We knew Brian was a go-getter from the time we first met him many years ago. He has a deep understanding of the financial aspects of a deal and how to structure it in a way where everyone wins. He pays close attention to make sure every detail is taken care of, and listens to all parties to fully understand their needs. We have full trust and confidence in Brian and his team."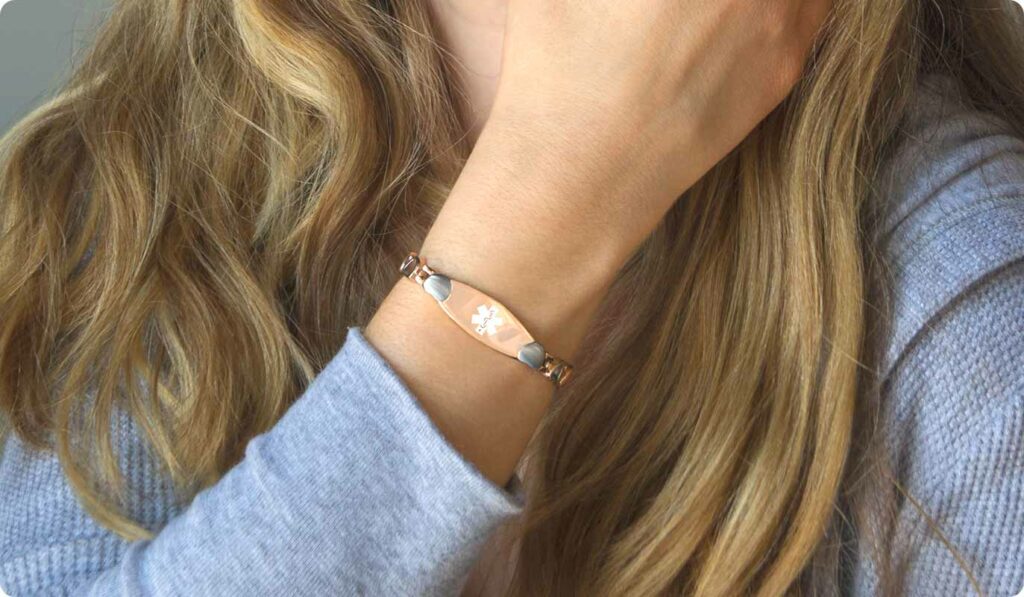 Leanne Carlson, Owner "Brian has become so much more than just a real estate broker. He listens to my needs and applies his deep knowledge to creatively solve my issues. Many brokers would have just given up when they couldn't find me space, but not Brian. He dug in until he found a win-win solution for everyone involved!"

Rick Hann, Property Owner "We knew it would be a challenge to sell such a specialized building. The Beyond Brokerage team put together a strategy that outlined specific prospect groups and methodically got to work contacting each one. They didn't stop until they found just the right buyer. We appreciated that they stuck with it and are very happy with the outcome!"
Want to get in touch? We'd love to hear from you. Reach us by filling out our commitment-free contact form.