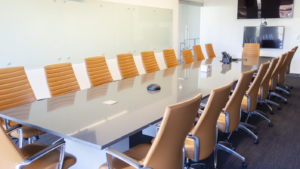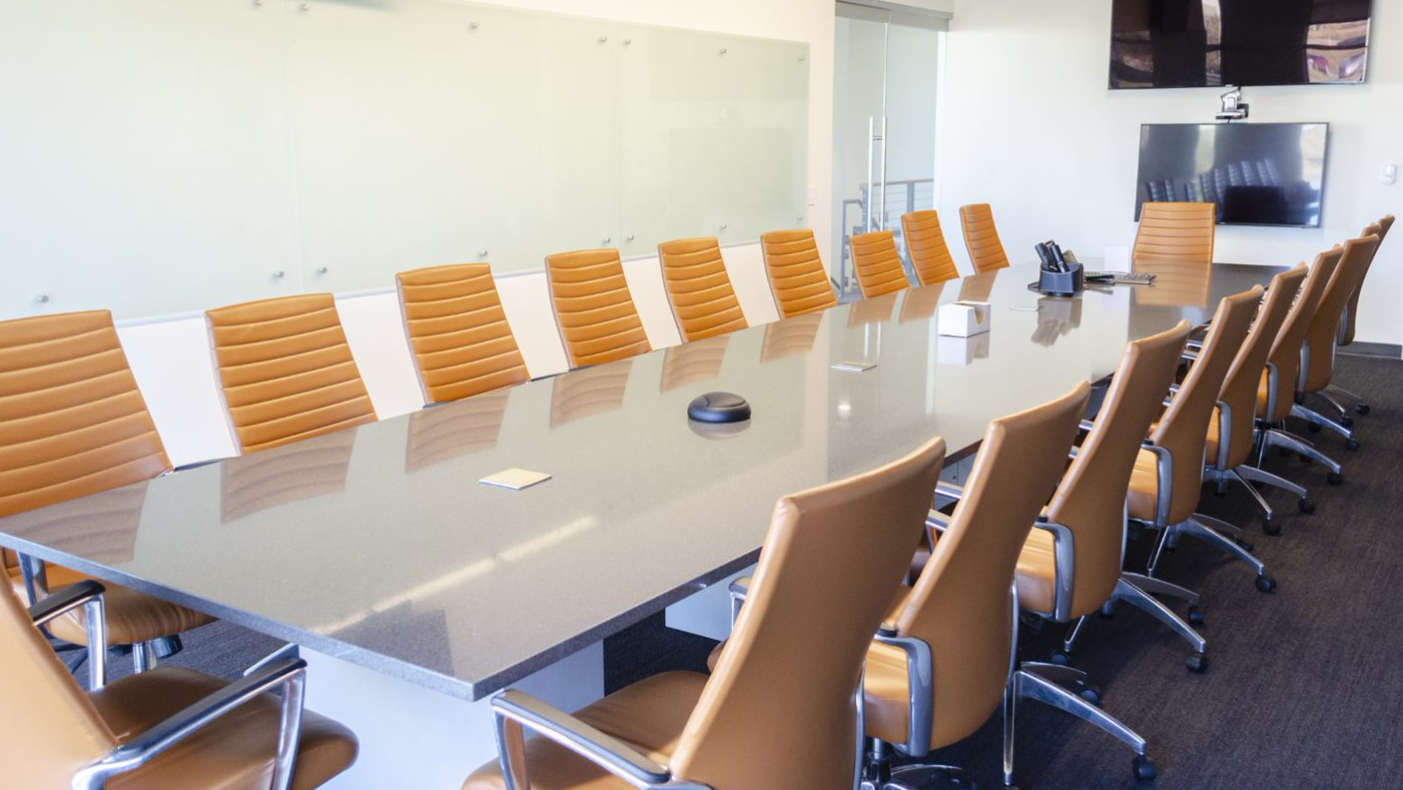 By: Jayme Miller, CCIM
You're getting ready to sign a lease, and as you read page after page, you're a little overwhelmed. Is all this language really necessary? You've already negotiated term and rate and tenant improvement allowances, but what else is important? Here's a list of what we look for in a lease:
Operating Expenses– How are they handled? Are they included in your rate or are they accounted for separately as a triple net (NNN) payment? Are they reconciled at the end of the year and if so, what are the timelines and means for collection? If you are the Tenant, do you have the historical record of operating expenses so you can look for any fluctuations? Are there any limits on rising expenses?
Delivery Condition– This needs to be crystal clear. If you are the Landlord, make sure to know what your responsibilities are and what those responsibilities cost. You don't want to sign a lease thinking the improvements will cost one amount only to find out after signing that they cost double! As a Tenant, you may have just walked the space once or twice. Make sure you understand the condition of the space, particularly if you are responsible for maintenance. How old are the HVAC units? Have there been issues or complaints in the past?
Tenant Improvement Allowance– If the Landlord is offering an allowance, it's important that both sides are clear on how and when that is paid out. Does the Tenant pay the contractors and Landlord reimburses them upon receipts of lien waivers? Does Landlord pay the contractors and Tenant writes a check for any overages? Are the overages paid back over the lease term with the rent and if so, is an interest rate used? There are a lot of ways to structure this section and it's easier to figure out the logistics before the lease is signed rather than after.
Maintenance– Who pays for HVAC repairs? Replacement? Broken glass? Plumbing issues? If the Landlord, is the cost passed back to the tenant with the operating expenses? Over the course of a 5- or 10-year lease there is potential for lots of items to need maintenance, and you need to be clear on who is handling what.
Renewal Option– Does Tenant have one? If so, how far in advance does Tenant need to give notice? Is the renewal rate specified? When we represent Tenants, we always push for renewal options as it gives Tenants control over their space for a longer time.
Right of First Option/Refusal– This comes into play either when other space in the building becomes available or if the building is listed for sale. This clause gives the Tenant the first right to lease the newly vacant space or purchase the property. It can be important if the Tenant anticipates growing or has a desire to own their real estate. This can be written in different ways, though, so it's important to understand how it works. Sometimes Landlords must notify Tenants before listing the space or building and after Tenant passes, the Landlord is free to market it. Other times Landlords must present any valid offers to their Tenant and give them a chance to meet it before they can proceed with the offer. If this is part of your lease, make sure you understand how it works.
Termination Option– Is the Tenant able to get out of their lease before it expires and if so, what is the penalty? When we represent Landlords, we do not like to give termination options, but sometimes they're necessary. Tenants should realize that this option decreases the security of their lease and makes it significantly less attractive for the Landlord and should be willing to pay a fee- often a steep fee- in exchange for this option.
Guarantee– Oftentimes leases will require a personal guarantee, especially if the Tenant does not have national credit or if the building is new construction. Tenants should be prepared to provide their financials and should not be surprised if Landlords ask for a guarantee.
Of course, there are many more parts of a lease, but these are some of the most important. A lease has legal implications, so it is important that you have your lease reviewed by your attorney, as well as your insurance agent to understand any insurance requirements.
Over the past few years our team has represented both landlords and tenants on over 500,000 SF of office, retail, and industrial leasing. Who do you know that has space to lease or will be looking for space to lease?
We'd love to help them out!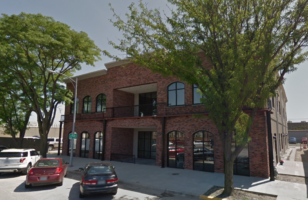 Marilyn and Jack Coughlin, Owners "We knew Brian was a go-getter from the time we first met him many years ago. He has a deep understanding ...
Read More

→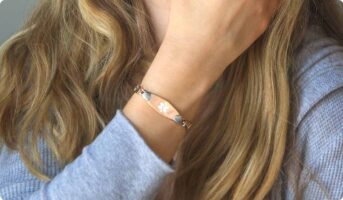 Leanne Carlson, Owner "Brian has become so much more than just a real estate broker. He listens to my needs and applies his deep knowledge to ...
Read More

→

Rick Hann, Property Owner "We knew it would be a challenge to sell such a specialized building. The Beyond Brokerage team put together a strategy that ...
Read More

→
Want to get in touch? We'd love to hear from you. Reach us by filling out our commitment-free contact form.